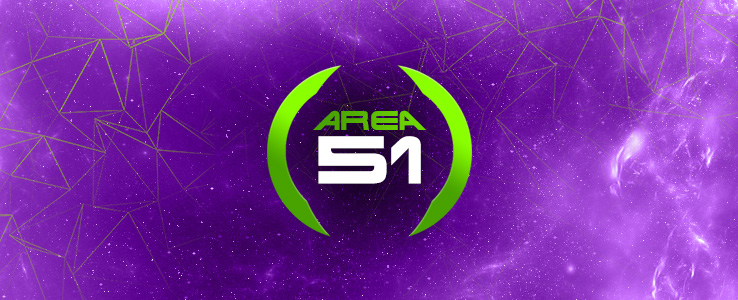 WCG USA Program Makes Changes
The World Cyber Games USA will only be sending national finalists to the grand finals in Korea for two game titles: League of Legends and Crossfire. Disappointingly, this means that the U.S. representatives in Counter-Strike 1.6 and StarCraft 2 will not be sent to participate in the WCG Grand Finals later this year in December, although they are free to pay their own way to Korea if they have the means. The announcement cited sponsorship funding issues as the cause. The national finals for these games will be held online.
Instead of attending the grand finals, the StarCraft 2 and Counter-Strike finalists will be sent to the WCG Pan-Am games in Sau Paulo, Brazil this November 4th-6th.
Since last year, several WCG national partners have had their budgets cut from Samsung, the main sponsor of the World Cyber Games. The electronics company in general has implemented major budget cuts to their sponsoring of the world-renowned e-sports event. Samsung executives who had played parts in the original founding of the World Cyber Games and its running for the past decade are no longer in those roles or in the company altogether, and new management within Samsung have recently began making decisions regarding the WCG.
Source: WCG USA