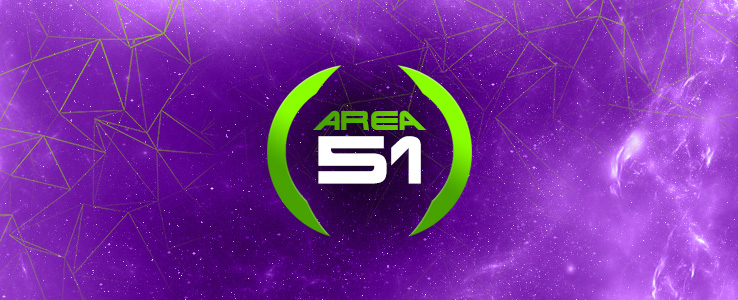 Several members of Area51 Gaming will make their way to Long Beach, California on October 20th through October 22nd for TwitchCon 2017. TwitchCon is being held at the Long Beach Convention and Entertainment Center. We will have 7 members on site browsing the event and taking photographs, video and checking out the latest Twitch technology, learning how we can integrate it into the website to make your experience more immersive.

You can view the TwitchCon 2017 video directory by going here.

Keep on eye on our Instagram account as will will be posting all photographs there.
WHAT IS TWITCHCON?
TwitchCon is a celebration of all things Twitch, from the streamers and their communities, to the developers who make the games we love. At TwitchCon, we all gather to learn and play together.