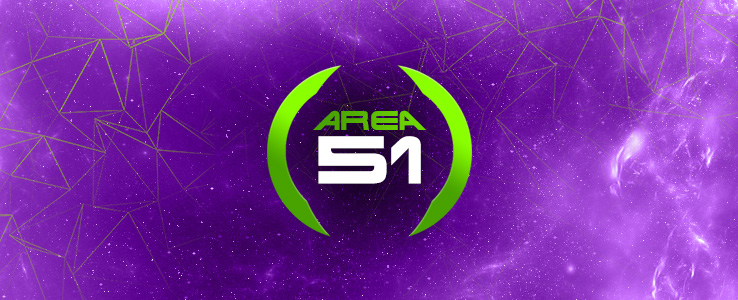 WCG 2011 Game Titles Released
World Cyber Games (WCG), organizer of the premier international video game competition and festival, today announced the first official game titles for the WCG 2011 Grand Final which will be held in Korea this fall. The list features 9 game titles which are distributed in various genres.
This year's line-up includes 9 different games across 5 various genres. This years WCG includes the world famous StarCraft II: Wings of Liberty as well as the World of Warcraft: Cataclysmin the line-up, as the first MMORPG title in WCG history. This will also make World of Warcraft fans happy as the MLG has decided to drop World of Warcraft from its pro circuit events. Tekken 6, one of the most popular fighting games will thrill both the fans as well as competitors. League of Legends, which was presented as promotion game title last year in WCG, is back again as an official game title and is ready to gather all AOS enthusiasts. On the other hand, best shooters in the world are ready for a treat. Three FPS games, Counter-Strike 1.6, Crossfire, and Special Force are in this year's line-up as well.
World Cyber Games will soon be announcing additional official, mobile and promotional titles for the WCG 2011 Grand Final. The titles announced today will be available for online and regional qualification tournaments in countries around the world.
WCG 2011 Game Titles
Fighting
Tekken 6
First Person Shooting
Counter-Strike 1.6
Crossfire
Special Force
Massive Multiplayer Online Role Playing Game
World of Warcraft®: Cataclysm
Real Time Strategy
League of Legends
StarCraft II: Wings of Liberty
Warcraft III: The Frozen Throne
Sports
FIFA 11
Promotional Titles
Carom3D
Dungeon & Fighter
Lost Saga
For more information about this year's titles line-up, please visit
http://www.wcg.com

.