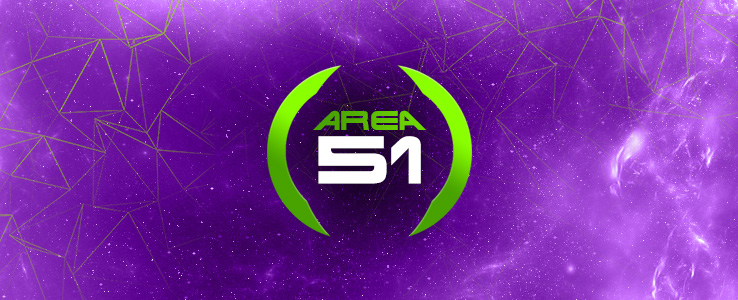 Valve announces Counter-Strike: Global Offensive
Today Valve announced their next upcoming game: Counter-Strike: Global Offensive (CS:GO). The game is being developed by both Valve and Hidden Path Entertainment and is expected to be released in early 2012.
CS:GO will feature new maps, players and weapons and will be released for Playstation, XBox Live Arcade, PC and Mac. Some of the classic maps wil lbe updated as well. This latest installment also brings new gameplay modes, matchmaking and leader boards.
The even better news is that it will be playable at this years PAX Prime and London Games Festival.
"Counter-Strike took the gaming industry by surprise when the unlikely MOD became the most played online PC action game in the world almost immediately after its release in August 1999," said Doug Lombard, VP of Marketing at Valve. "For the past 12 years, it has continued to be one of the most-played games in the world, headline competitive gaming tournaments and selling over 25 million units worldwide across the franchise. CS: GO promises to expand on CS' award-winning gameplay and deliver it to gamers on the PC as well as the next gen consoles and the Mac."


SOURCE - FPSGuru.com