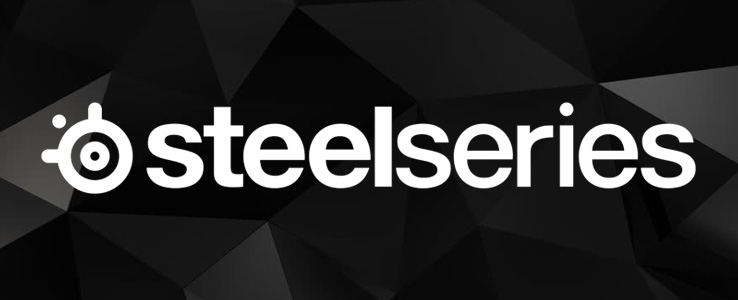 SteelSeries Teams Break Records in 2011
SteelSeries, the leading manufacturer of premium-quality, competitive gaming peripherals, announced that on the coattails of a successful 2011 eSports season, which ended with record breaking wins and more than $2 Million in overall team winnings, this weekend during the Intel Extreme Masters Global Challenge in Kiev, SteelSeries sponsored Counter-Strike teams battled for first place. Team Natus Vincere and SK Gaming, both sponsored by SteelSeries, competed in the finals where Natus Vincere eventually took home first place.
The 2011 eSports season set new standards in competitive gaming with the level of players we saw competing on the mainstages during tournaments, the incredible numbers of spectators at events as well as those who watched live streamed matches, and the prize money," said Kim Rom, SteelSeries CMO. "Our teams brought home more than $2 million dollars in winnings, a hockey stick growth curve that attests to the rapid growth we're seeing at a global level. The excitement for eSports is mounting and that proof is in the checks that these players are competing for."

SteelSeries sponsored teams and players currently include: Natus Vincere, SK Gaming, Fnatic, Evil Geniuses, Tyloo, Tom 'Tsquared' Taylor, Status Quo, vVv Gaming, Team WinFakt!, Copenhagen Wolves, Team Sypher, eSuba, Team Immunity and Team FeaR.
Rom adds, "We're looking forward to the increasing levels of viewership and adoption from both publishers and consumers, both of which I'm confident we will see this year. The teams that we sponsor are hands down the best in their respective games and we're looking forward to celebrating their success."

For more information about SteelSeries and the teams that they currently sponsor check out http://steelseri.es and be sure to follow on Facebook http://facebook.com/steelseries and Twitter @SteelSeries for up to date details on tournaments and events