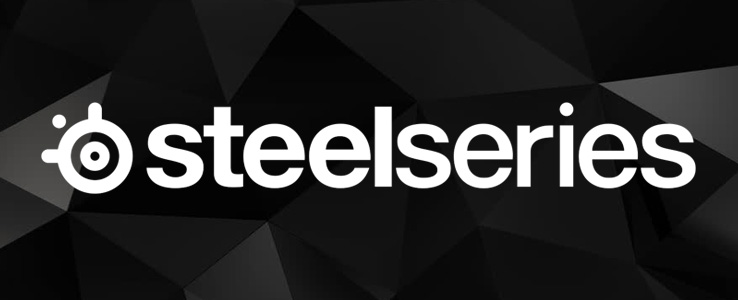 SteelSeries Expands Siberia V2 Line With A Seventh Color
SteelSeries, the leading manufacturer of gaming peripherals and
accessories, today expands the SteelSeries Siberia v2 Headphone product line by adding a new color option. The new color option which SteelSeries has dubbed their anniversary edition (celebrating the company's 10th year in business) will be a flashy but cool black and gold color scheme. This will be the seventh color option available in the Siberia V2 headset line. For more information on the SteelSeries Siberia v2s please visit the SteelSeries homepage.

About the Siberia v2 Headset
As the successor to SteelSeries' signature Siberia Headset which
launched in 2004, the new Siberia v2 offers gamers and music
enthusiast's superior speaker and microphone technology that delivers
impeccable sound quality, integrated control capabilities, and enhanced
design for greater comfort and improved passive noise reduction.

The Siberia v2′s increased 50mm speakers will amplify the bass and
overall volume as well as improve the frequency response to 10-28,000
Hz. Optimized for professional gaming, where crisp detailed sound can
mean the difference between winning or losing, the soundscape features
crystal clear high, low, and mid-tones. Tournament players and gamers
that battle with loud households will appreciate its new closed ear-cup
design which features thick leather padded cushions built from sound
dampening foam to increase outside noise isolation, especially important
for first-person shooter (FPS) games when footsteps and grenade
pin-drops are so important to hear.
Key product specifications of the SteelSeries Siberia v2 Full-size Headset include:
– 50mm speakers
– Impedance: 32 Ohm
– Frequency: 10-28,000 Hz
– [email protected]: 112dB
– Cable: 1m + 2m extension
– Jacks: 2* 3.5mm
– Retractable microphone: 50-16,000 Hz, unidirectional