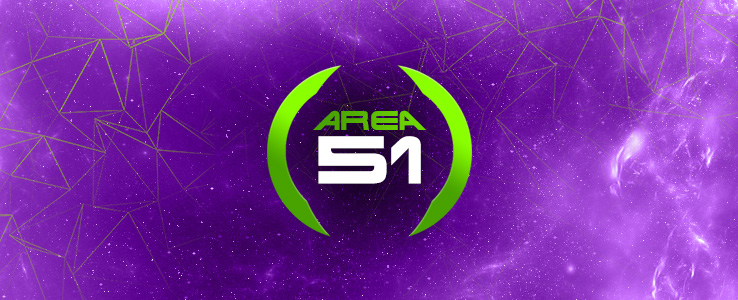 SteelSeries Enters Exclusive Sponsorship With Grubby
Kicking off Major League Gaming's Pro-Circuit Tournament in Dallas, SteelSeries, the leading global manufacturer of gaming peripherals, today announced the exclusive sponsorship of professional gamer, Manuel "Grubby" Schenkhuizen. With worldwide recognition that includes, six world championships, over a hundred other tournament wins, awards for best player and player of the year in eSports, inclusion in the World Cyber Games Hall of Fame, and being one of the most respected and followed professional gamers in eSports, Grubby is no stranger to SteelSeries' "winning is everything" concept.
"

Supporting the growth of eSports and promoting competitive gaming are an important part of who we are as a company,

"

said Kim Rom, SteelSeries CMO

.

"

As a player and a professional, Grubby is someone that SteelSeries believes in and is eager to support as he begins the new tournament season as a SteelSeries professional gamer.

"



Previously playing under Team Evil Geniuses, Grubby is entering the 2011 professional StarCraft II tournament season with SteelSeries as his main sponsor fully supported with SteelSeries peripherals in his arsenal including, the SteelSeries 7H headset, the SteelSeries 5L mousepad, the SteelSeries Ikari Laser mouse, and the SteelSeries 6Gv2 keyboard. Enthusiastic about building a bigger name for himself, Grubby's sponsorship is more than just wearing the logo and using the gear, he will also collaborate with SteelSeries on the development of new products as well as generate videos about development and a professional gamer's perspective during practice and tournaments.
For more information on Grubby's status throughout the 2011 professional tournament season, please visit SteelSeries online at http://steelseries.com and on Facebook at http://facebook.com/steelseries.