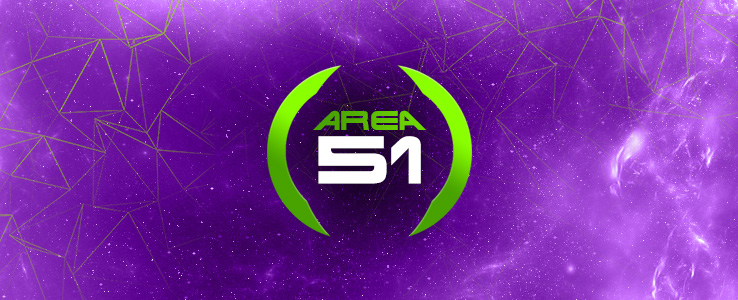 SteelSeries Aids Japan Relief
The 9.0-magnitude earthquake that hit Japan on March 11 has left tens of thousands homeless and deprived families of their loved ones.
The earthquake was followed by an extremely destructive tsunami that has been said to have contributed to most of the damage caused, with some analysts predicting that the total recovery costs could reach $122 billion.

SteelSeries has announced that they will donate percentages of their next month's sales to help Japanese earthquake victims. Japanese characters, culture, competitive gaming in Japan, and the innovation from Japanese companies which helped to sculpt the video game industry, are what influenced the SteelSeries team in designing and the naming of its line of professional gaming mice. These influences were filtered into SteelSeries' first mouse in 2007, the Ikari (anger, rage), and carried into the recent Xai (talent) mouse. Additionally, some of the components used in these performance mice are Japanese, simply because they offer performance and durability unmatched by other similar components on the market.

SteelSeries will be offering an exlusive discount on the SteelSeries Xai Laser, SteelSeries Kinzu Optical, SteelSeries Ikari Laser and SteelSeries Ikari Optical Mice product line via the SteelSeries Shop

For more information on this please go here. Also if you feel like donating but are not in need of any new SteelSeries gear you can donate via one of the links below.