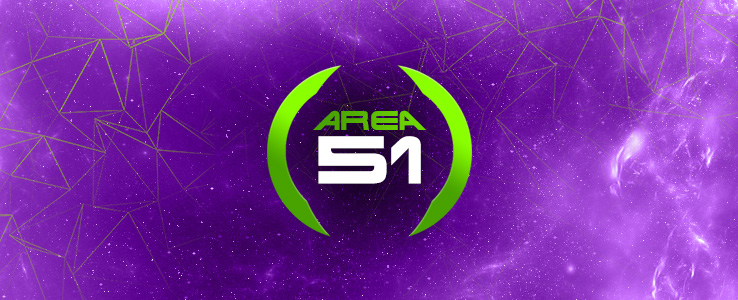 Respawn Entertainment Site Launches
Respawn Entertainment is an independent video game development studio focusing on creating state-of-the-art gaming experiences for global audiences. The studio was formed by Jason West and Vince Zampella, former co-founders of Infinity Ward and creators of the multi-billion dollar Call of Duty franchise. Respawn is developing a multi-platform product based on new video game IP and funded through its publishing deal with Electronic Arts, one of the top publishers in the industry.
If you check out the "Games" section you can see a (very) blurry screenshot of their first game. Also, if you check out the "Company" section you will notice a lot of employees who previously worked for Infinity Ward and seemed to have followed West and Zampella to the new company after last years fallout - game designers, software engineers, animators, and artists who have worked on all of the good games in the series, including Modern Warfare, Call of Duty, United Offense, and Call of Duty 2.
Hopefully Battlefield 3 takes a dump on Modern Warfare 3. Call of Duty has run it's course in terms of competitive gaming...
http://www.respawn.com/