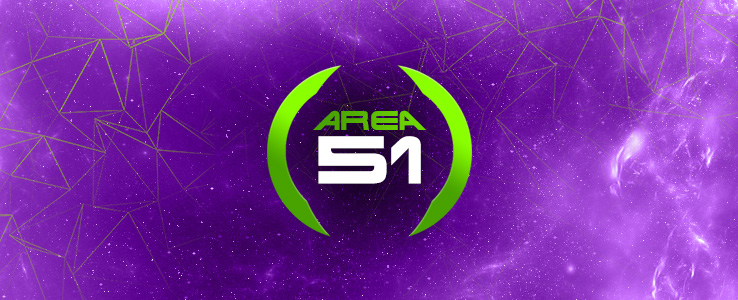 QuakeCon 2011 Registration Announced
After almost four and a half months of waiting QuakeCon has finally released some information regarding QuakeCon 2011 registration. Registration will open officially for QuakeCon 2011 on Thursday, May 26th at 7:00PM (CDT). It is still uncertain if QuakeCon will again use the on-site registration for the majority of the attendees. The theory last year was that this new on-site registration process would help speed up/stream line the entire registration process especially for the BYOC attendees .
QuakeCon 2011 is set to take place on August 4-7th at the Hilton Anatole Hotel in Dallas, Texas. While more information has yet to be released about official tournaments or sponsors you can sure bet they are going to try and out due last years event and correct the network issues they had.
Related
Information

QuakeCon Website
QuakeCon 2011 Announced
QuakeCon 2010 Registration Process