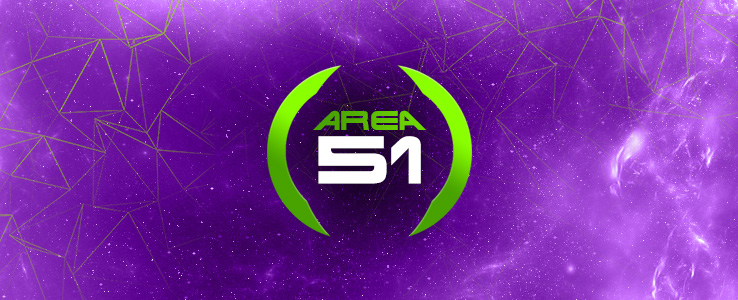 QuakeCon 2009 Day 1 Results
Tonight marks the end of the first day of QuakeCon for Area 51 Gaming. The Capture the Flag Team is seeded 5th going into their tournament, and Gillz was re-seeed from the master tournament to the amateur tournament. Boots was placed in the amateur tournament and played MasterRyken on dm6 beating him 24-0 and played tourny9 and beat him 39-0. Oddly enough MasterRyken accused Boots of hacking on LAN, but oh well. Gillz played Nagyon and beat him on ztn 8-2 and tourny4 winning that with a 20-6 lead.
The capture the flag tournament starts tomorrow and details of that tournament haven't been released yet, but further information will follow as it becomes available.
I'm currently in the process of uploading pictures from today in the photo gallery which can be accessed above by clicking "gallery" or by clicking
here
. That is all for now, be sure to keep it tuned in here for further updates.