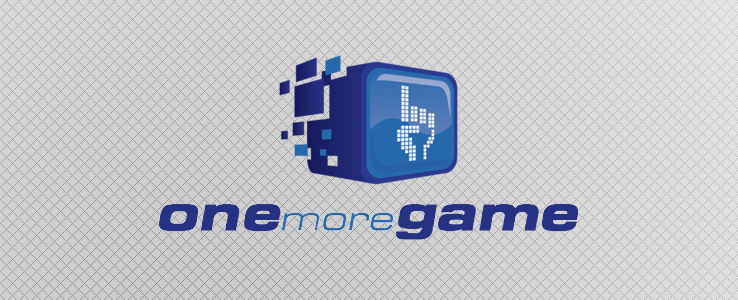 Popular pro gaming commentator Marcus "djWHEAT" Graham, in
collaboration with Scott "SirScoots" Smith of Evil Geniuses, has
announced the official launch of "OneMoreGame TV," a brand new weekly
broadcast network for gamers. The network which kicks off Sunday, May
1st at 11a.m. PST on www.justin.tv/onemoregametv will feature one unique gaming show each day Sunday thru Wednesday at
4p.m. PST and will play host to gaming pros and personalities like Geoff
"iNcontroL" Robinson, Greg "IdrA" Fields, Rod "Slasher" Breslau, Taylor
"PainUser" Parsons, Blake "Chill" Muzar, Chris "WackSteven" Iannitti
and others.

OneMoreGame TV will serve as a broadcast hub for gamers everywhere by
providing consistent, high-quality, and engaging streamed content
centered around the leading pro gaming titles.
"I am incredibly excited to finally bring one of our most ambitious gaming initiatives, OneMoreGame.tv, to life. I've been working in the gaming industry with Scott of Team Evil Geniuses for many years now, and this project is another step in our efforts to further the growth of the amazing content that's being created to entertain the worldwide fans of pro-gaming," commented Marcus "djWHEAT" Graham. "Using our collective experience in production and competitive gaming, we plan on delivering great shows, world class event coverage, and more!"
The network, which will provide gamers with a plethora of unique gaming programming, has gathered support from leading brands Intel, SteelSeries, Kingston HyperX, Six Pool Gaming, Bigfoot Networks, and Justin.TV. The weekly broadcast schedule will be as follows:
Sunday at 11a.m. PDT – Weapon of Choice
Monday at 4p.m. PDT – Kings of Tin
Tuesday at 4p.m. PDT – Inside the Game
Wednesday at 4p.m. PDT – Live on Three