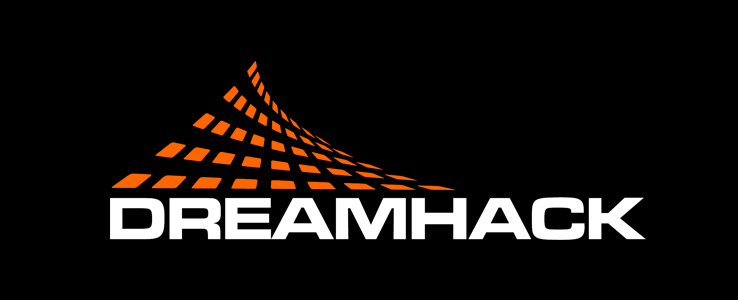 Navi turns down Dreamhack invitation
With widening concern, many wait for an explanation for this odd turn of events, and Markeloff hopes to elaborate on it.
Yegor 'markeloff' Markelov's statement:
"We will get back from a promotional tour in Dubai on October 6 and then start a bootcamp before PGS. After that, everybody will go hme and we will cancel our participation at DH Bucharest. There will be a 1.6 tournament and a side CS:GO competition in Bucharest, but there is a busy schedule, and ceh9 and I will not be at home for a month because of these trips."
After releasing the above statement, Markeloff made his thoughts on Valve's new shooter CS:GO, evident:
"We have not decided anything about CS:GO yet. We will do it after the tournament in Portugal. I have not played it yet, but I have watched some videos. It is not an interesting game at all. It is not CS at all, just another game. Everything is different, and if I am to play this game, I should start doing it like from the beginning. I do not want it [to play CS:GO], but if I have no choice, I will have to. CS has been a job for me for a long time."
Now with three spots to fill for Bucharest, it is unknown who will fill them at this time, hoping whoever does fill them will put impressive rounds up against the other giants attending this lan.