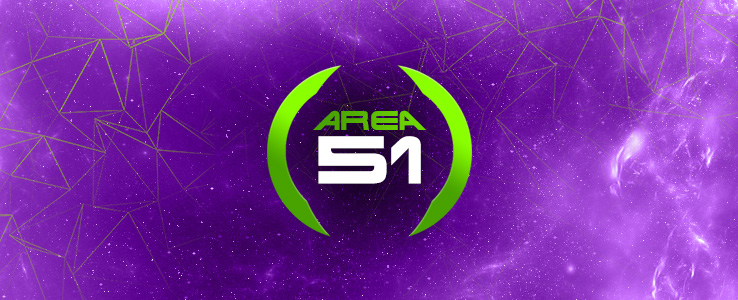 MLG Releases First Details About 2012 MLG Pro Circuit
Today Major League Gaming has released the first details on the 2012 MLG Pro Circuit. This season StarCraft II will be returning as MLG's main stage competitive title. MLG also plays to feature other games but has yet to announce any titles or details.
The 2012 MLG Pro Circuit will be made up of four distinct Seasons, each with their own Live Championship Event. The first season, dubbed the Winter 2012 Season, will start off with 138 of the worlds best SC2 players competing in three regional double-elimination online tournaments (Europe Jan 31-Feb 2, North America on Feb 6-8, and Korea/Taiwan on Feb 3-5).
The top 8 finishers from these online tournaments will be invited to join the top 8 from MLG's 2011 National Championship in Providence for the "MLG Winter Arena" in New York City on February 24-26. The MLG Winter Arena will feature a $26,000 prize pool with the distribution looking like:
Prize Payouts
1st – $10,000
2nd – $6,000
3rd – $3,600
4th- $2,200
5th/6th – $1,400 (no consolation matches will be played)
7th/8th – $900 (no consolation matches will be played)
Please note that the Winter Arena will only be streamed online, there will not be a live spectator component. To watch the games in person, you'll have to make it out to the Winter Championship event which is being held in Columbus, Ohio on March 23-25. The top 16 from the Winter Arena will be placed into the group stages at the Winter Championship, while the bottom 16 will be placed into the 5th round of the Open Bracket. Unfortunately MLG is keeping the rest of their plans secret for now. Expect more MLG updates as additional details will released in the coming weeks.
For additional information please visit the MLG website.