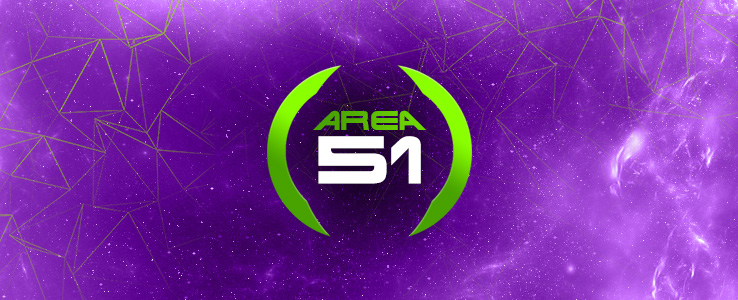 Made in Brazil's Closes its doors
According to an announcement on Made in Brazil's website, the organization has decided to shut down indefinitely.
Although mibr has not housed a team in over a year, the announcement of the organization closing its doors marks the end to a long and successful chapter of Counter-Strike in Brazil.
In March last year, mibr saw what would be their last squad leave to find greener pastures in the ranks of playArt, reportedly due to the players' dissatisfaction with the support they were given.
Throughout the years, mibr's various teams have featured the nation's most prominent players of all time, and even international stars such as Ola "elemeNt" Moum and Jonas "bsl" Alsaker.

mibr watching cogu at shgOpen 2006
Originally founded as Arena, rebranded Made in Brazil in 2003, the organization's teams enjoyed favorable standings in the years that came, even winning Electronic Sports World Cup in 2006.
The following year was a big success for mibr, winning the national stops for KODE5, World Cyber Games and ESWC and international events – shgOpen, DreamHack Winter and WCG Pan America.
Still in 2007: Although not first-place finishes, mibr claimed second place at GameGune, third at WEG e-Stars and fourth at both the Electronic Sports World Cup and Extreme Masters LA.
That year was rough for mibr, who saw various roster changes. Despite the changes, the team still had a more than amazing run.

mibr winning DreamHack Winter 2007
Over the span of one year Carlos "KIKOOOO" Segal left and returned; Rafael "pava" Pavanelli said his farewells; Bruno "bit" Lima joined up; Lincoln "fnx" Lau and Noberto "Lance" Lage went out; Alexandre "gAuLeS" Bochi and Olavo "cky" Napoleão linked up.
Any article about mibr's success would not be complete without giving praise to cornerstone and legend Raphael "cogu" Camargo, who helped mibr to two CPL trophies in 2005 and the Electronic Sports World Cup title in the following year.
With the organization now having closed its doors, the mibr name makes another entry in the history books.
Source:
http://www.hltv.org/news/8314-mibr-close-doors