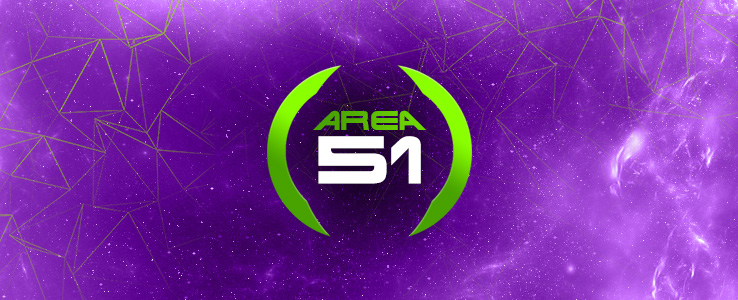 GIGABYTE Unleashes G1.Sniper 2 Gaming Motherboard
GIGABYTE TECHNOLGY Co. Ltd., a leading manufacturer of motherboards and graphics cards, today announced the launch of the new G1.Sniper 2 motherboard, the latest G1-Killer Series motherboard designed for extreme gaming on the latest Intel Z68 chipset and Intel® i7 Core 'Sandy Bridge' processors. Featuring several state-of-the-art onboard solutions from renowned industry leaders Creative and Bigfoot Networks, as well as many additional and exclusive GIGABYTE features, the GIGABYTE G1.Sniper 2 motherboard takes no prisoners in its quest for gaming supremacy.
The GIGABYTE G1.Sniper 2 brings our acclaimed no mercy G1-Killer gaming philosophy to Intel's mainstream Z68 platform", commented Henry Kao, Vice President of GIGABYTE Motherboard Business Unit. "From listening closely to the gaming community, it's clear that this is an eagerly anticipated motherboard, and one that will guarantee the fearlessly uncompromising gaming experience that so many of our customers crave."
GIGABYTE continues to push the boundaries of performance and functionality with their new Z68-based G1.Sniper 2 gaming motherboard" said Michael Howse, CEO of Bigfoot Networks. "Designed for online gamers and media junkies, it includes our latest Killer E2100 Gaming Platform for smarter, faster networking. And with our new Advanced Stream Detect technology, GIGABYTE's new G1.Sniper 2 motherboard provides unparalleled networking performance for online games, streaming media and real-time communications."