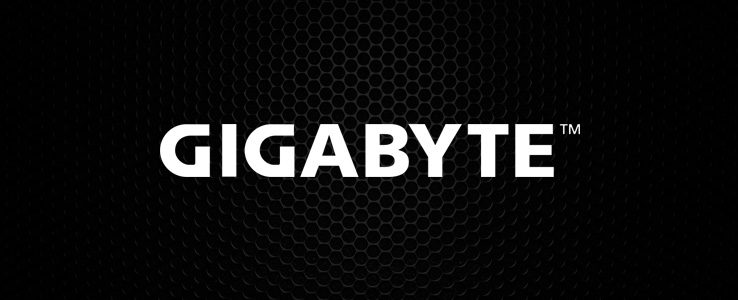 Gigabyte Sponsors Area51 Gaming
Area51 Gaming is pleased to announce that Gigabyte, a pioneer in the motherboard industry as our newest sponsor. We are happy and proud to have Gigabyte along for the ride in all of our gaming endeavors. Gigabyte enters the scene for Area51 Gaming with the top of the line products any gamer can ask for, from motherboards, to power supplies, and graphics cards.
"Gigabyte is proud to sponsor Area51 Gaming, one of the oldest professional gaming organizations and communities in e-sports today. "Gaming at the professional level requires incredible amounts of skill and mental strategy and Gigabyte's goal is to support Area51 Gaming with our award winning products"

Said Irene, Huang Gigabyte PR Manager



"Securing this sponsorship from Gigabyte provides Area51 Gaming with an amazing hardware edge to win our tournaments and ideally the opportunity to expand our brand and community to new gamers players around the world"

Said Scott Beckman, Manager Area51 Gaming
Please check out http://www.gigabyte.us/ for all the latest North American Gigabyte hardware

About Gigabyte
With over 25 years of manufacturing knowledge, GIGABYTE thrives on delivering the latest technology to users around the globe. Gigabyte develop, test, and manufacture a wide range of products following strict quality and environmental control standards. Gigabyte's reputation as a pioneer in motherboard innovation has allowed them to diversify their product range to include graphics cards, notebooks, desktop PCs, PC components, cellular phones, server and datacenter solutions, and more.