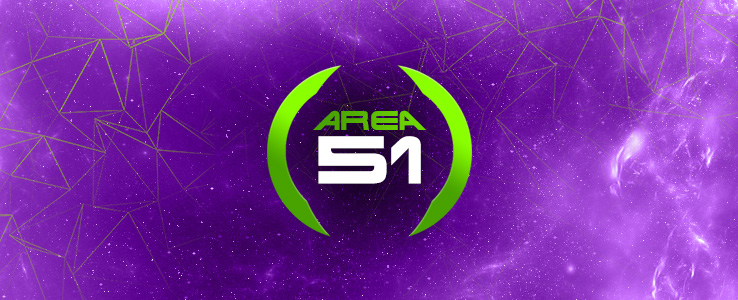 EVGA Folding At Home Program
Folding at home ((FAH or
[email protected]
)) is a distributed computing project started by Stanford University in October of 2000. The program is designed to perform computationally intensive simulations of protein folding and other molecular dynamics (MD).
[email protected]
is the most powerful distributed computing cluster in the world, according to Guinness,
and one of the world's largest distributed computing projects.
The goal of the project is to understand protein folding, misfolding, and related diseases.
Accurate simulations of protein folding and misfolding enable the scientific community to better understand the development of many diseases, including sickle-cell disease (drepanocytosis), Alzheimer's disease, Parkinson's disease, Bovine spongiform encephalopathy, cancer, Huntington's disease, cystic fibrosis, osteogenesis imperfecta, alpha 1-antitrypsin deficiency, and other aggregation-related diseases. More fundamentally, understanding the process of protein folding – how biological molecules assemble themselves into a functional state – is one of the outstanding problems of molecular biology. So far, the
[email protected]
project has successfully simulated folding in the 1.5 millisecond range – which is a simulation thousands of times longer than it was previously thought possible to model.
EVGAs Part in Folding Research
EVGA is constantly striving to give back to the community that gives so much to
[email protected]
research. To date EVGA have awarded thousands of dollars worth of EVGA hardware to the cause, only to see that hardware be used for more folding. This will be the fouth year EVGA has participated in the
[email protected]
research program and is offering team members EVGA bucks for reaching certain milestones for their output.
How it Works
During the Year 4 promotion, you can earn anything from 5-120 EVGA bucks depending on your
[email protected]
output. At midnight of the first day of every month we will take a capture of your points. Your count will then reset the following month so you will need to earn 150,000 or 350,000 more points that month to get more EVGA bucks. To participate as a member of the EVGA team you must make sure you enter 111065 as the team number.
For more information about the EVGA
[email protected]
program click
here
.