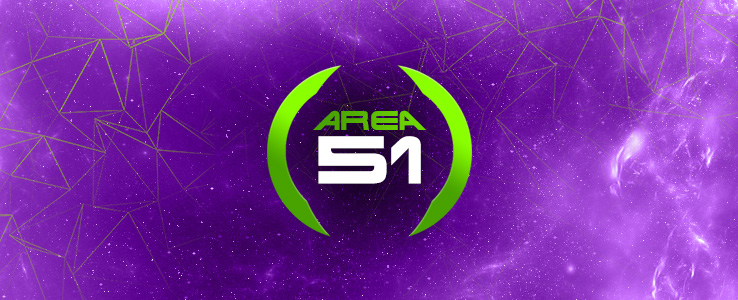 End of Reality Becomes a New Partner
Area51 Gaming is pleased to announce its partnership with End of Reality Game Servers. End of Reality will be the official game server provider for Area51 Gaming. With the support of End Of Reality all of Area51 Gaming's teams will be able to play, practice, and compete on the very best servers.
End of Reality was founded in May of 2009 by entrepreneur and gamer Robby Hicks. Robby had one objective in mind: provide the highest quality game servers and support in the business. With the best server technology in the world and and exclusive load balancer keeping boxes running smoothly, End of Reality will always give you the best performance and ultimate gaming experience.
"

We are very excited to have Area 51 Gaming on board with us! I believe that through our newly established partnership, we can help grow the competitive gaming community and provide them with the best servers in the industry.

"

Said Robby Hicks, End of Reality CEO



End of Reality has offered an exclusive coupon code for the Area51 Gaming community, head on over to
http://www.eoreality.net/
and simply use AREA51 at the checkout and receive 15% Off for LIFE.