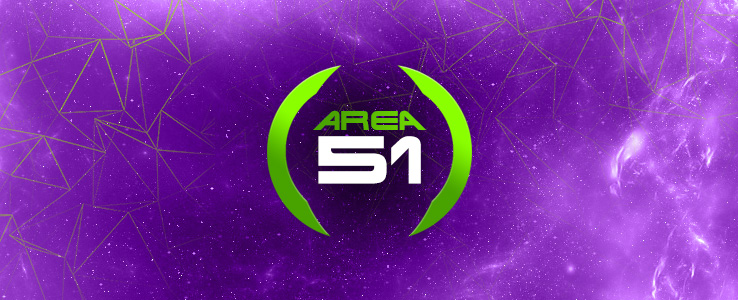 SOS from Captain Paul Watson: Save Our Ship!
Never has the need for your help and support been greater! Our vessel the Steve Irwin has been detained by the UK courts because of a civil lawsuit brought against Sea Shepherd by a Maltese company: Fish and Fish Limited (F & F). This is due to our actions that saved 800+ illegally caught bluefin tuna during Operation Blue Rage 2010.
Unless we immediately post a bond for USD$1,411,692.87, the Steve Irwin will be held or possibly sold. Your gift is incredibly important and will make a difference. Thank you!

If you would like to make a donation, please do so below. For more information about this issue, you can visit this page.