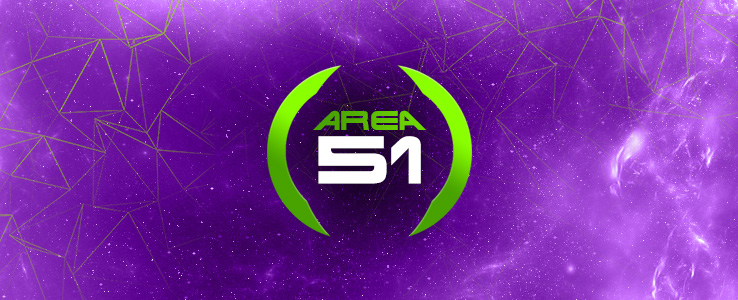 Bigfoot Networks Introduce Killer Wireless-N Adapters
Our partner Bigfoot Networks, the technology company behind the Killer line of networking products for online games, today introduced the new Killer Wireless-N family of high-performance Wi-Fi adapters. Leveraging Bigfoot Networks' exclusive Killer Wireless Technology and the latest 802.11n features, Killer Wireless-N adapters perform up to five times faster than competing products. Killer Wireless-N adapters combine superior wireless networking speed with powerful intelligence and control to deliver an optimal experience for online games, HD video and high-quality audio. This results in unprecedented wireless networking capabilities for today's notebook user.
Killer Wireless-N adapters are designed to fulfill consumers' growing appetite for online gaming, on-demand media and other time-sensitive applications. Recent studies forecast that worldwide consumer Internet traffic related to online gaming, IP communications, online video and audio will grow 500% by 2014. Additionally, 47.5 million people already play online games in the United States, and online video viewing is up 45% over last year. Skype, meanwhile, expects users to spend 190 billion minutes per year on online communications, with 500% of those calls implementing video.
"

Popular online applications like gaming, Voice over IP (VoIP) and HD video are some of the most sensitive to latency and packet loss over Wi-Fi connections,

"

said

Bigfoot Networks CEO Michael Howse

.

"

With our innovative networking technology and advanced 802.11n hardware, Killer Wireless-N adapters not only accelerate performance for online games, they also reduce stuttering, excessive buffering and other annoyances in video chat and on-demand entertainment services. You can watch Internet TV, listen to streaming music or play a first-person shooter while downloading a huge e-mail attachment, and not miss a thing. It's a powerful new online experience for notebook users.

"
For the full press release please go
here
.