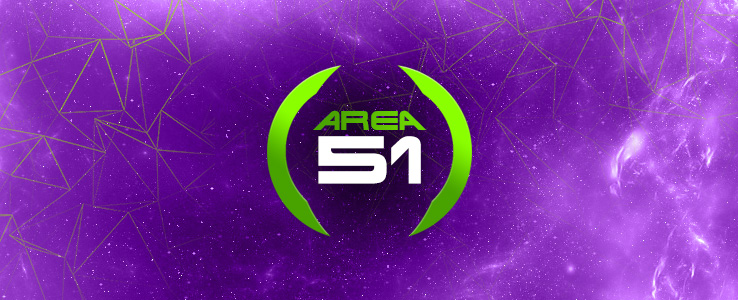 Area51 Wins Cevo Main; Continues to Dominate ESEA
Hello! It has been a long time since I have had access to write a
post. After a disappointing end to the last ESEA season due to people
leaving the roster, the CSS team came out strong out of the gate in both
CEVO and ESEA this season. The CSS team continues to dominate the ESEA
league with a record of 11-1-0, ranked the best team in the league. In
addition, with a revamped roster of familiar faces: Shredder, Freeway,
Daemos, Brawwr and PenguinMURDA - the CSS team did not look back on the
1st place prize. Area51 finishes the CEVO season as upper bracket
winners, and eventual CEVO Main champions.

Here is how the bracket went: http://www.cevo.com/playoffs/bracket.php?id=1380

We will try to upload the demos for all of our matches on the site
here. If you want to follow our eventual playoff run in ESEA please
look for the ESEA league match schedule on their main site. Hopefully
our winning ways continue throughout the year!