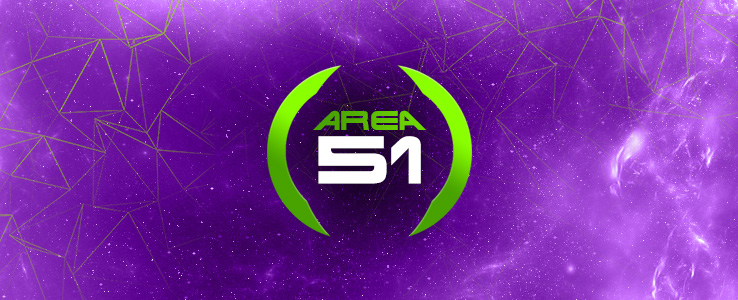 ESEA-Intermediate Season 8 Area51 vs iDemise Shoutcast Tonight
Hey everyone just a little reminder to tune and watch the TF2 ESEA-I Season 8 match Area51 vs iDemise going down tonight to be shoutcasted over at Gotfrag.com courtesy of Vhalin and Harbleu.
Match is Scheduled for 11:00pm EST
Shoutcast link:
(
http://www.gotfrag.com/tf2/forums/thread/439834/
)
League Standings:
(
http://www.esportsea.com/index.php?s=league&d=standings&division_id=1612#team45930
)
Let's Go Area51 TF2!!!