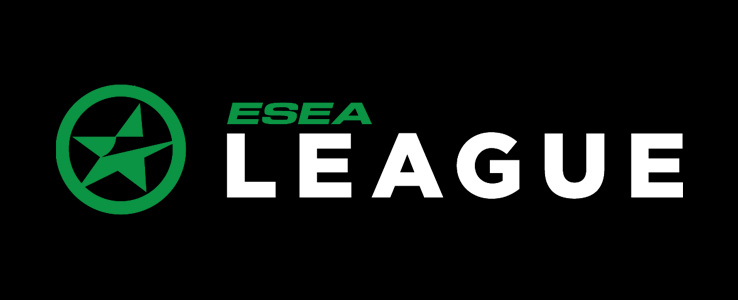 Area51.CSS Wins ESEA-Main Season 10
Coming off a first place finish in ESEA-Intermediate last season the Area51.CSS team was one of the four teams selected for last season community poll to decided who would get the final invite spot for season 10. When the polls closed Area51 had fallen just short of claiming the spot to High Rollers Gaming who collected 493 of the 1,317 votes.

ESEA-Main Season 10 was another stellar season for the Area51.CSS team as they had finished the regular season with a 13-3 record only dropping the majority of those games in week 4. The team finished in second place at the end of the regular season only to sour patch KIDS who was on a nine game winning streak by the end of the season.

Going into the playoffs the team knew that if they wanted another shot at possibly making invite next season they would have to play some great matches against tough opponents. After cursing through the first four matches of playoffs Area51.CSS would have to face vVv-Gaming in the grand finals for a chance at the $1,800 first place prize. Going into the match Area51.CSS had a feeling that the match would be a tough since vVv-Gaming had beaten them earlier in the season. When the first half ended Area51 was up 14-1 and was feeling pretty confident. The match was far from over though as vVv-Gaming had rallied 12 rounds before Area51 could finally put an end to the match winning 16-13 and becoming the ESEA-Main Season 10 Champions.