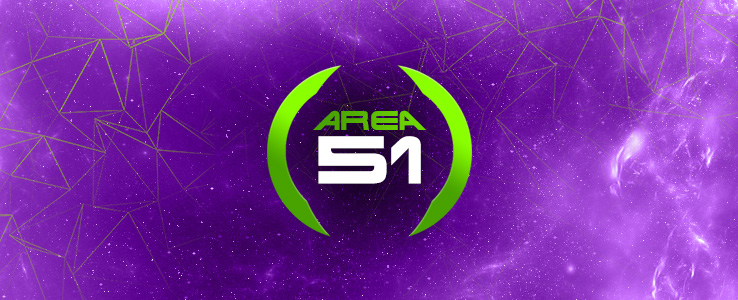 Area 51 SC2 in Prime Position to reach ISTL Round of 4
After several weeks of waiting, the new Indie League Starcraft League hosted by iMpulse esports kicked off in group play this evening. Area51, after starting out in a close TvT battle loss to start the series, got on a roll and carried the momentum to victory as 51 took down the host team 4-2, receiving 3 points and prime position to move on to the round of 4. The next challenge awaits us next Tuesday @ 8 eastern. Be sure to check out the action @ http://www.own3d.tv/iMpStream1 or http://www.own3d.tv/iMpStream2.
For more information on the CW, there will be a TL thread next tuesday with all of the info. Be sure to look out for replays submitted by teammates of the clan war, or you can always check out the vods at www.twitch.tv/n_craft (you can find this on the streams tab of the Area 51 site!
Here are the results for tonight of the ISTL league: http://impulseesports.com/index.php?site=news_comments&newsID=52
Good Job guys, Lets keep it rolling!