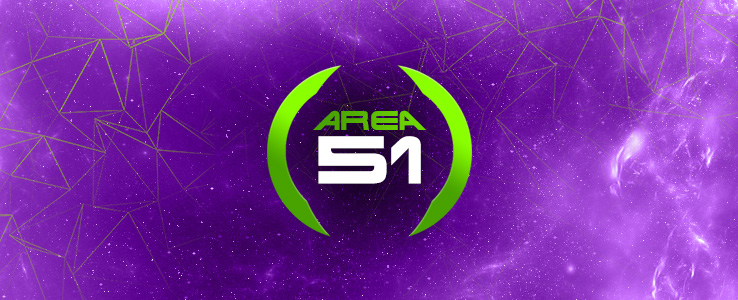 Formula 1 2012: Reality Vs Gaming
F1 2012 is set to deliver the most accessible and immersive FORMULA ONE game for fans of all abilities.

In F1 2012 players will feel the unparalleled thrill of becoming a FORMULA ONE driver with a host of new features, wide-ranging technical and gameplay advancements and extensive competitive and co-operative multiplayer components. F1 2012 will feature all of the official teams, drivers and circuits from the 2012 FIA FORMULA ONE WORLD CHAMPIONSHIP, including the debut of the 2012 FORMULA 1 UNITED STATES GRAND PRIX at Austin, Texas and the return of Germany's famous Hockenheim circuit to the calendar."


In what maybe a game that may change how players and professionals view driving games, Formula 1 2012 is set to make the racing simulator as real as it can get before you set foot in an actual Formula 1 car. Go check out the game, and post your opinions on what this may effect.